Ryder Strong:
Hey how you doin'? Did you #missme? No? Oh, ok. Well, you got me.
I am here to shine my light on the mega-powered, exceptionally splendiferous, grand ol' party known as Altered Reality. I may not have been around for them all but as a student of the game and world renowned historian of PWA/LPW/FMW (#mindblown), let's just say I know enough. Today, I'd like to take a trip down memory lane. These grapplers torn down the preverbal Altered Reality house with their scintillating performances but for some reason...I can't remember who won. Geez, I hope you do.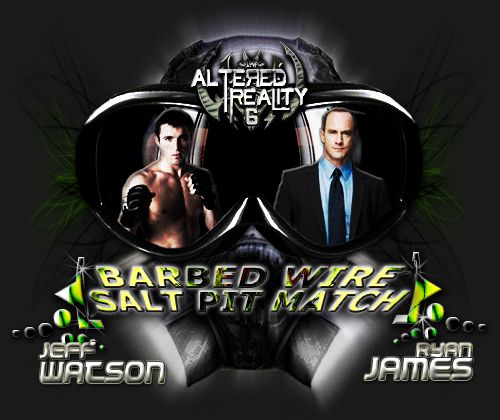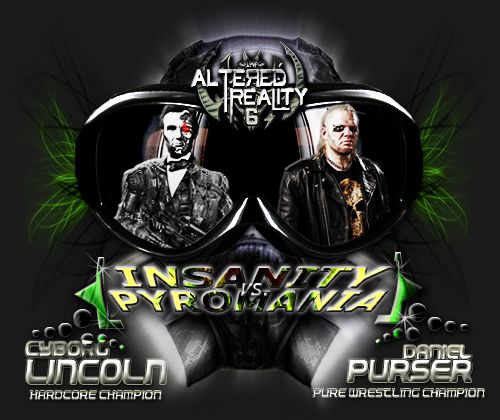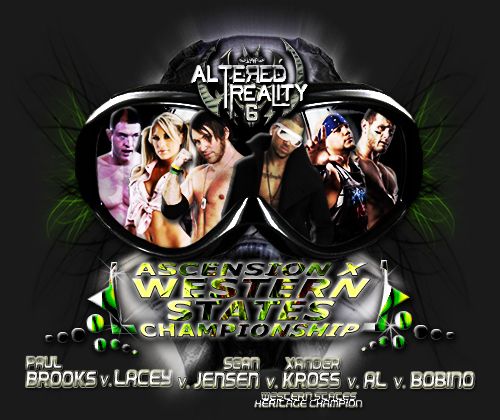 Ryder Strong:
Until next time. Ryde it #Hard. Ryde it #Strong!